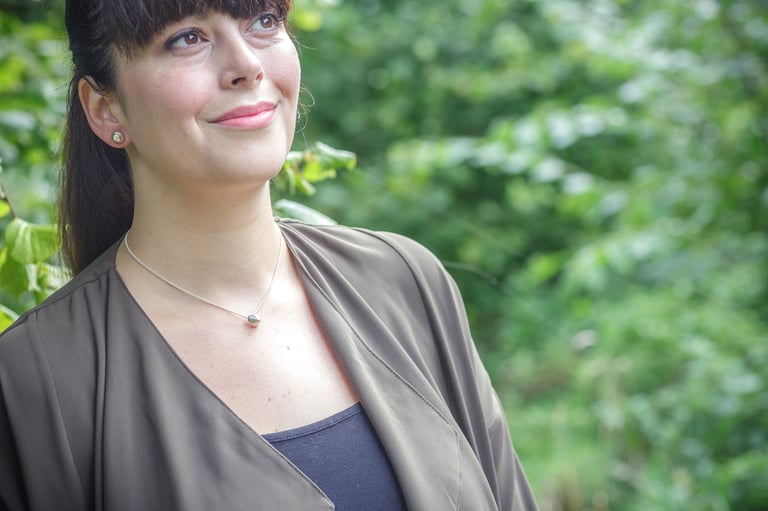 Silver Periwinkle Shell Pendant
This pretty little silver periwinkle pendant is cast from the perfect periwinkle shell I picked up on a Dorset Beach. It is identical to the shell in every way.
The shell looks as though it is just floating on the chain as the finding is hidden on the back, so as not to spoil the simplicity of the shell.
Choose from 16 or 18 inch silver curb chain to wear it on.