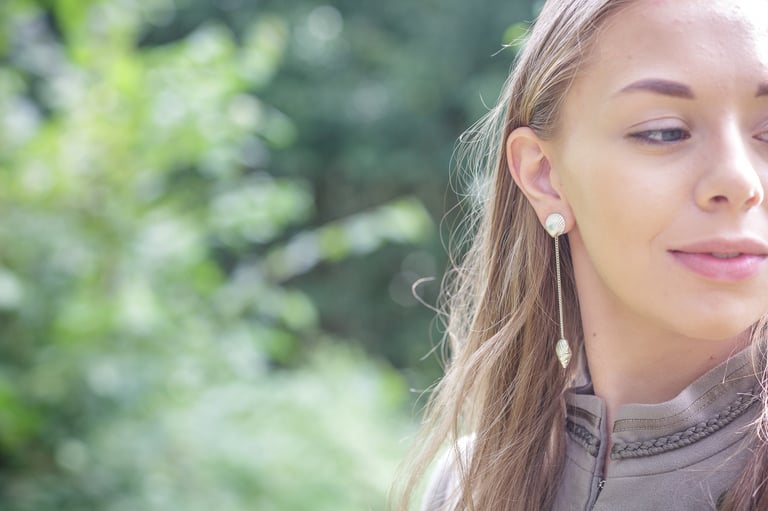 Dorset Shell Dangle Earrings
These stunning dangle earrings will make you stand out in a crowd!
The cockle and periwinkle shells have been cast in sterling silver from two perfect shells I picked up on a Dorset beach. Due to the casting technique used, each shell is a perfect replica.
Approx length of each earring 8cm.
Please allow 2 weeks for orders.